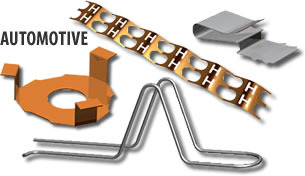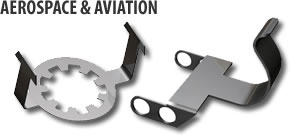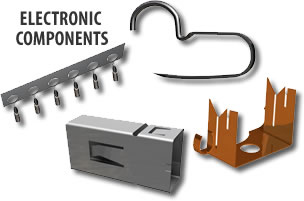 Industries Served
---
Since 1980, Metco Fourslide has been at the forefront of the fourslide stamping industry, choosing to service the more demanding applications. Below are several examples of metal fourslide stamped parts for automotive, electronic, aerospace and aviation and lighting industries.
Aerospace and Aviation Industries
Automotive Industry
Commercial Hardware
Control Panel Housing
Dental Industry
Electronics Industry
Lighting Industry
Medical Industry
Military and Defense Industries
Telecommunications Industry
and many more...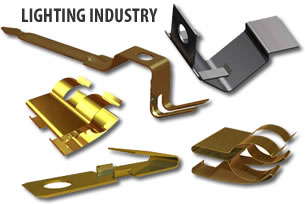 ---
Metco Fourslide manufactures a complete range of fourslide stampings: custom metal stamping, fourslide products, miniature stampings, punch press stampings,
stamped flat springs and stamped wire forms, located in the Los Angeles, California area. • 17540 S Denver Avenue, Gardena, CA 90248
Toll Free: (800) 582-3476 • Tel: (310) 516-6547 • Fax: (310) 323-6365 • Send e-mail • www.metcofourslide.com
© Metco Fourslide Mfg, Inc. ISO 9001:2015 AS9100D certified. All Rights Reserved. Privacy Policy